Press Release
8 February 2021
HotelMap™ enters the $400+ billion global gift card market with Roomcard™
With the launch of Roomcard™ – the sophisticated digital gift card and digital wallet for the world's most inspiration hotels – HotelMap™ addresses the growing demand for digital gift cards within the $250 billion leisure travel market.
---
LONDON, UK – HotelMap™ today announced the launch of Roomcard™, an innovative new take on the traditional hotel gift card. With increased interest in experiential gift giving and a rising trend for gift items being purchased online, recent years have seen exponential annual growth within the digital gift card market.
Recognising this demand, HotelMap™ has entered the market with Roomcard™, a digital hotel gift card that combines smart personalisation, precise digital delivery and a unique digital Roomcard™ Wallet.
The digital gift card market
Economist Joel Waldfogel demonstrates in his academic study, The Deadweight Loss of Christmas, how the perceived value of a "traditional" gift to the receiver is about a tenth to a third less than what the giver paid for it. This deadweight loss comes from poor gift selection and a mismatch between what the receiver's real preferences are and what the giver believes they would like to receive. A gift voucher, meanwhile, prevents the giver from appearing lazy by simply handing over cash, but enables the receiver to purchase exactly what they want. A 2004 study by Deloitte found that gift-givers prefer gift cards to cash by a 2-to-1 margin.
It comes as no surprise then that the global gift card market is worth $400+ billion, and gift cards are the most purchased gift item during the Christmas season in the US (Deloitte, 2018). With digital gift cards specifically, sales are growing 140% year-on-year, not only replacing sales of legacy plastic cards but growing the overall market significantly (KPMG, 2019).
A gift certificate for a physical item, however, is still subject to diminishing interest over time. Consumers rate the anticipated happiness of experiential spending 60% higher than that of material spending. Simply put, experiences are nicer than "things". The value of a trip also increases over time (Van Boven), with the memory of a beautiful experience getting better as the brain reinterprets it more positively – a stark contrast to the physical gift that depreciates, either becoming useless or even worse, "normal".
Taking these studies along with the fact that $500 billion is spent on hotels, worldwide, every year, 48% of which is spent on leisure stays (World Bank, 2019), it's clear that there is a strong market demand for hotel gift vouchers. The growing proportion of gift purchases made online – reaching 59% during the 2019 Christmas season (Deloitte) – also indicates the importance of being able to purchase and deliver these digitally.
About Roomcard™
Roomcard™ is the sophisticated hotel gift card and digital wallet for the world's most inspirational hotels. Roomcard™ is 100% digital and allows you to incorporate a fantastic personalised greeting – whether that be a video, photo gallery, audio recording or written message – while further unique touches include exclusive wrapping paper and custom ribbons.
Roomcard™ is delivered digitally, and you can schedule delivery at your precise chosen time, anywhere in the world. Then, right on cue, your beautifully wrapped Roomcard™ is delivered to the recipient's mobile phone.
Roomcard™ curates the world's most inspirational hotels with everything from tremendous treehouses and intimate igloos to fancy five-stars and romantic riads available to book on Roomcard.com. So, when the time is right, the recipient can redeem their Roomcard™ at any of the world's most remarkable hotels on Roomcard.com.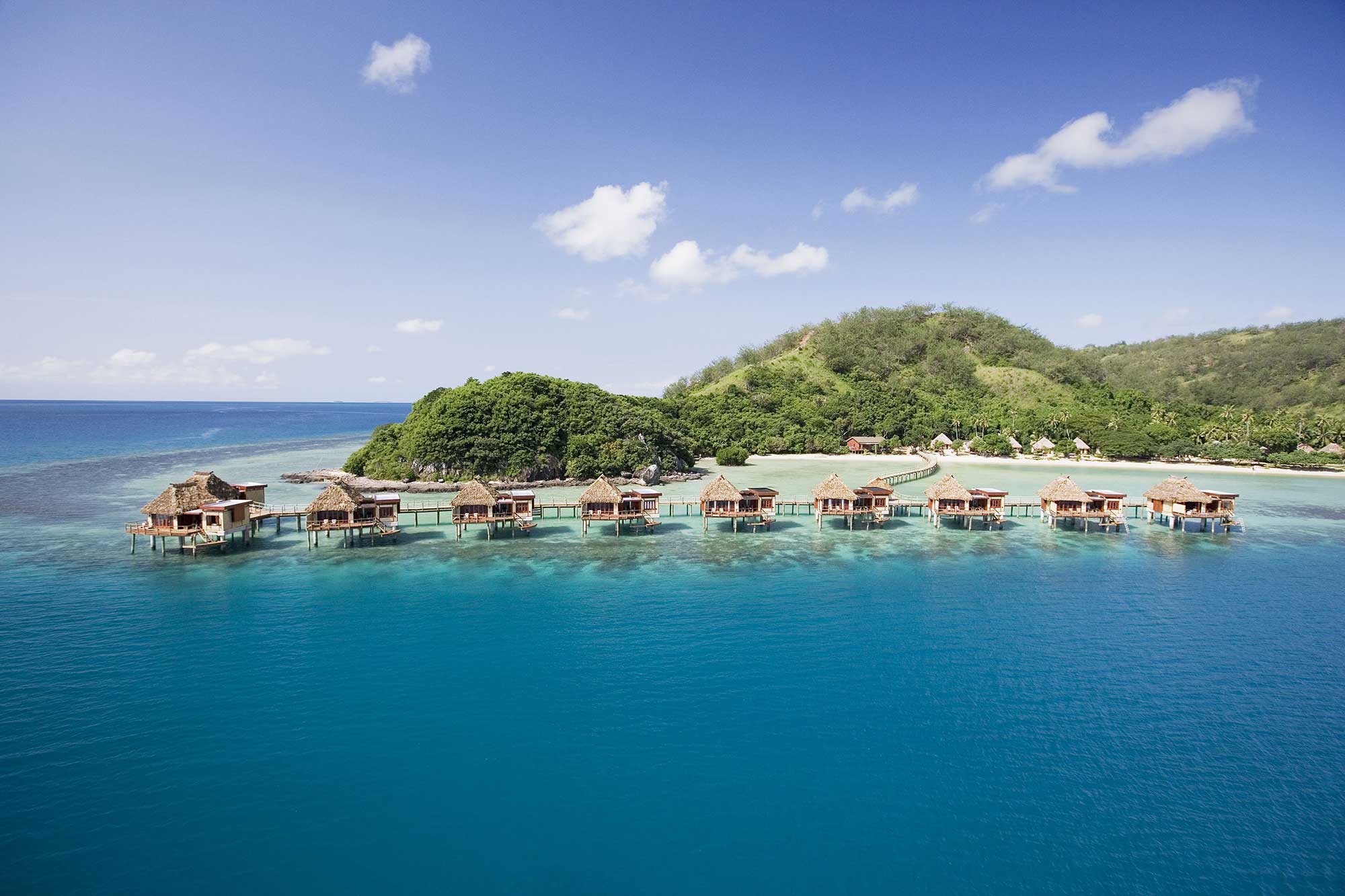 Notes to editors
Created by the team at HotelMap™, Roomcard™ is the sophisticated digital gift card and digital wallet for the world's most inspirational hotels.
Roomcard™ is 100% digital and buyers can add unique personalisation features including exclusive wrapping paper and a custom ribbon along with personal greetings in the form of a video, photo gallery, audio or written message.
Roomcard™ is the world's only truly global hotel gift certificate. Buyers can choose a precise time, anywhere in the world, for their Roomcard™ to be delivered. Additionally, Roomcard™ is available in the following 33 languages: Arabic, Traditional Chinese, Simplified Chinese, Croatian, Czech, Danish, Dutch, Estonian, Finnish, French, German, Greek, Hungarian, Icelandic, Indonesian, Italian, Japanese, Korean, Latvian, Lithuanian, Malay, Norwegian, Polish, Brazilian Portuguese, Russian, Slovak, Spanish, Swedish, Thai, Turkish, Ukrainian and Vietnamese.
Roomcard𝗦 are stored in a digital wallet where recipients can view their personal greetings and balance and book their next Roomcard™ adventure. Roomcard™ curates 10,000 of the world's most remarkable hotels as recommended by reputable publications including Monocle, Vogue, Tatler, Condé Nast Traveller and Wallpaper Magazine.
You can buy a Roomcard™, see your Roomcard™ wallet and book a hotel stay all at Roomcard.com.
About HotelMap
HotelMap™ is a market leader and specialist in hotel booking for events, focusing on modernising, digitising and automating all processes associated with hotel booking in the event sector – especially conferences and trade shows. HotelMap™ operates in over 500 cities worldwide, working with 287,161 hotels, and the HotelMap™ platform is used by the world's leading conference and trade show organisers.
In recognition of the growing digital gift card market, HotelMap™ drew on its hotel booking knowledge and technology to create Roomcard™, the new digital gift card for the world's most inspirational hotels.
---
Contacts