Press Release
20 August 2020
Hotels address record low occupancy levels with the implementation of new COVID-19 health and safety measures
More than 50% of global travellers have ranked sanitation and hygiene as more important than price and location when booking a post-COVID-19 trip. In response, hotels are implementing new health and safety measures to help entice guests back.
---
LONDON, UK – A travel survey conducted by Skyscanner on 2,300 global participants has revealed that 55% of travellers rank sanitation and hygiene practices as 'extremely important', compared to 48% on price and 45% on location. A vast majority (73%) of participants also stated that hygiene and sanitation practices have 'become more important than before'. This falls in line with the results of the McKinsey Consumer Leisure Travel Survey, which was conducted on 3,498 travellers from five different countries in April 2020. The survey found that intense room cleaning was the top action that respondents would like to see from hotels when introducing measures to protect guests from coronavirus.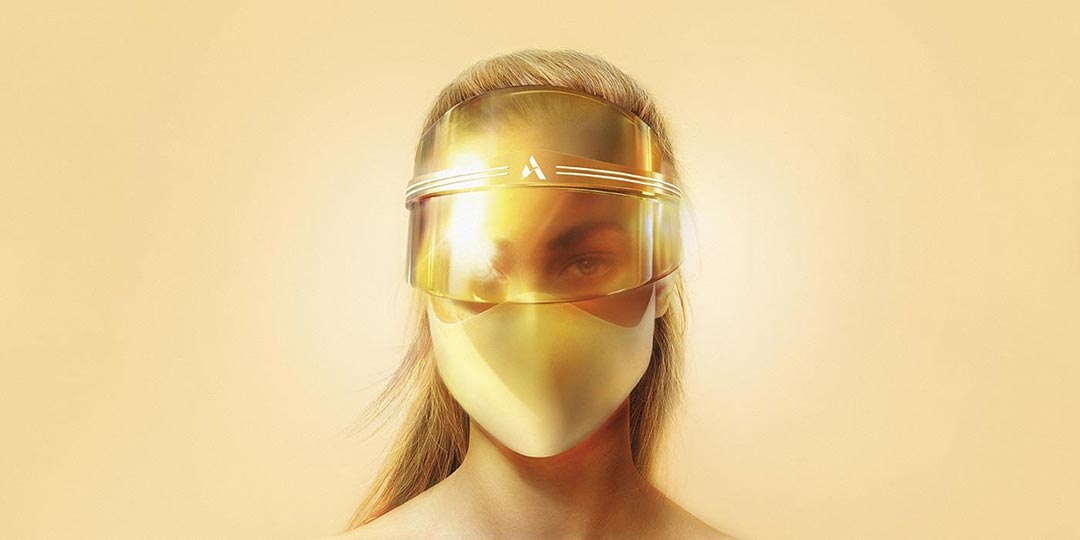 The COVID-19 pandemic has led to record low hotel occupancy levels with Europe's hotel occupancy decreasing by 82.3% to 13.3% in May 2020 and the US hotel industry reporting the second quarter of 2020 as its worst-ever on record, according to research conducted by STR. More recent figures suggest signs of improvement – Europe recorded a slight increase to 21.6% in June and occupancy levels in the US are also moving in the right direction – but hotels must respond to travellers' desire for new health and safety measures in order to ensure these figures continue to rise.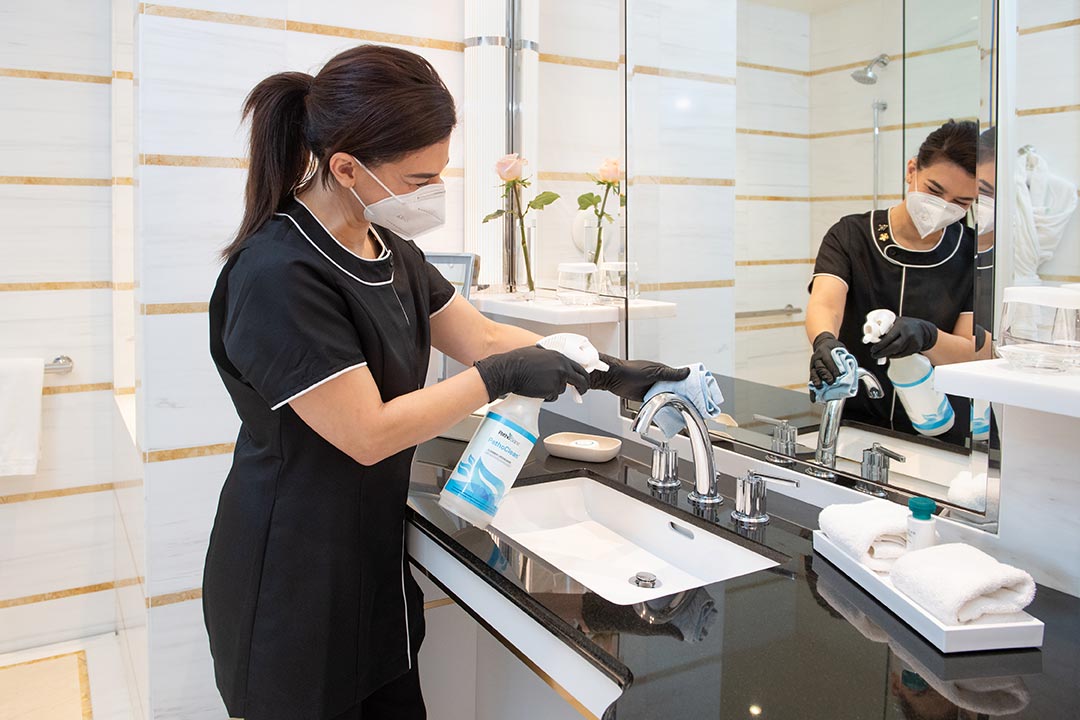 Cleanliness and sanitation are evidently two of the most important factors to consider, but other areas that hotels should address include social distancing, safety and wellness, and food and drink. International brands have put new health and safety protocols and programmes in place with Hilton Hotels launching its new CleanStay with Lysol programme, which was created in partnership with the Mayo Clinic; Marriott International making a Commitment to Clean with the help of its new Marriott Global Cleanliness Council; and Accor presenting its cleanliness and prevention ALLSAFE label that includes medical support for guests across its 5,000 hotels through a unique partnership with AXA insurance.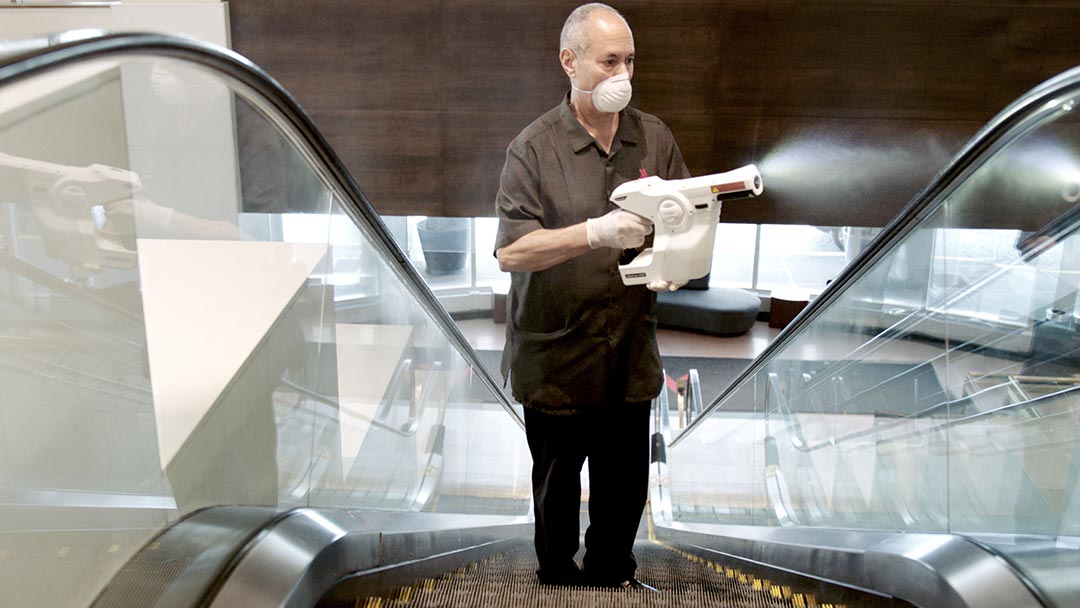 HotelMap, a market leader and specialist in hotel booking for events, is helping live event attendees discover which new policies each hotel has implemented with the launch of the world's largest guide to COVID-19 hotel StaySafe™ procedures. The brand-new StaySafe™ HotelMap can be added to any venue or event website and provides a visual representation of all hotels located within walking distance from the venue along with a clear breakdown of all of the new StaySafe™ measures. The new HotelMap also shows special restart hotel deals and live availability data and is available for free to any venue or event organiser, anywhere in the world.
In addition to new health and safety procedures, many hotels are also coming up with more creative solutions to stay safe against COVID-19. Hotel Trio in California is relying on Rosé the robot to deliver wine and amenities to guest rooms, Kimpton Arras in Asheville, North Carolina has re-programmed it elevators as an express service, Pier One Sydney Harbour has created a new role of Sanitiser Sommelier, and St Moritz Hotel & Spa in Cornwall has launched the UK's first purpose-built socially distanced restaurant.
About HotelMap
HotelMap is a global technology platform that's 100% focused on modernising, digitising, and automating all processes associated with hotel booking in the event sector – especially conferences and trade shows. HotelMap operates in over 500 cities worldwide, working with 287,161 hotels, and the HotelMap platform is used by the world's leading conference and trade show organisers.
---
Contacts